What some of my customers are saying about their  reflexology experience and its therapeutic benefits.
Love Reflexology, So Do We!
As a reflexologist I seek to restore flow, balance and harmony in my clients body and life. Would you like to support and rebalance your body? Why not book in to see me at my reflexology clinic in Henderson, Auckland.
I really look forward to my reflexology appointments. I always leave feeling so balanced and relaxed.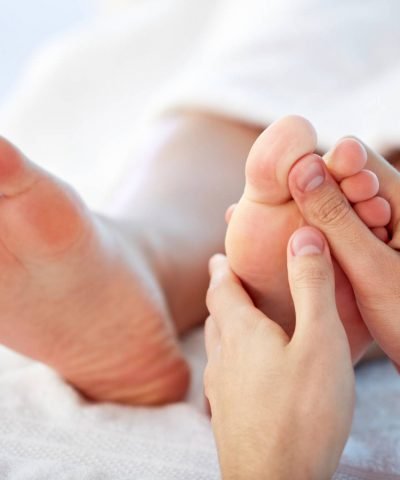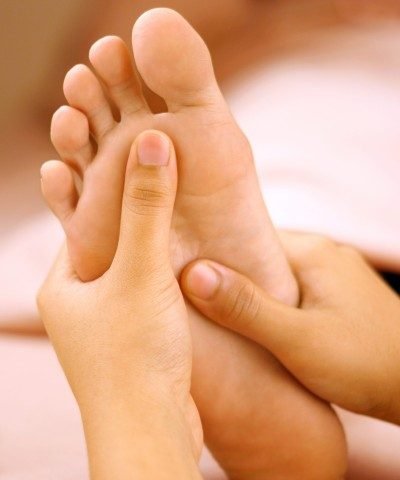 Having never received a reflexology treatment before I decided I'd give it a go to see if I liked it.  After just a few minutes I felt so relaxed.  When I left my feet felt so light – it was almost like I was walking on soft clouds.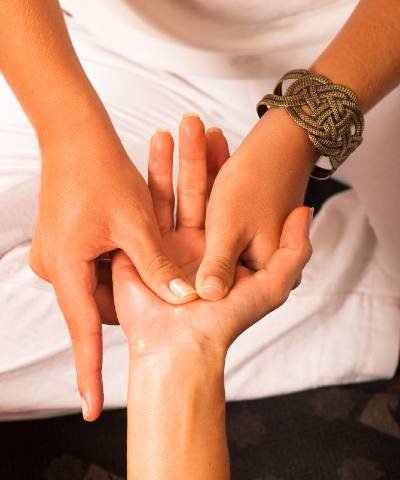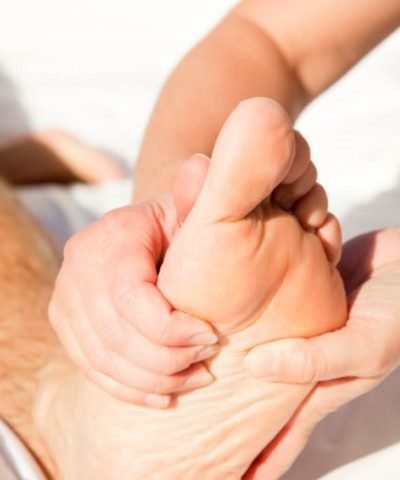 I fell asleep before the end of the massage sequence but felt really energised after the treatment.